IQOS ILUMA Prime Black KIT
With a new structure without blades, there's no need to worry about blade damage, and there's no need for worrisome cleaning after use.
The kit can be used two times continuously. It also has an auto-start function that automatically starts heating.
IQOS Iluma Prime is designed for use with Smart Core Stick ™ only. Don't use IQOS Iluma and Smart Core Stick ™ with traditional IQOS devices (IQOS 3 Duo and earlier models) and their dedicated tobacco sticks. This can damage the device.
IQOS ILUMA Prime Black KIT
IQOS 4.0 Iluma prime Heating without a blade. No cleaning is required. Designed in Switzerland. Developed by (PMI). For use with Terea sticks only.
The latest model, IQOS 4.0 Iluma prime, takes the appeal of heat-not-burn tobacco to a new position with the new technology Smart Core Induction System ™, maintaining the original IQOS technology that heats tobacco leaves directly from the inside.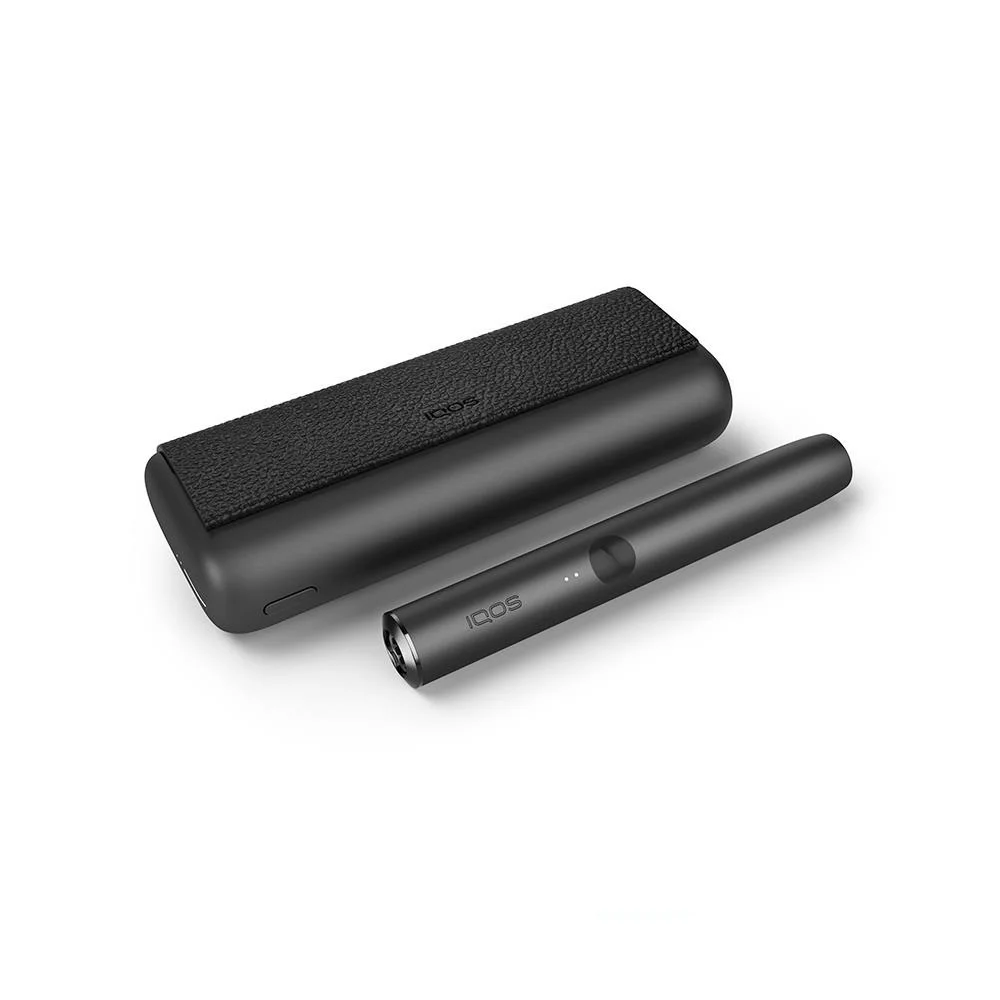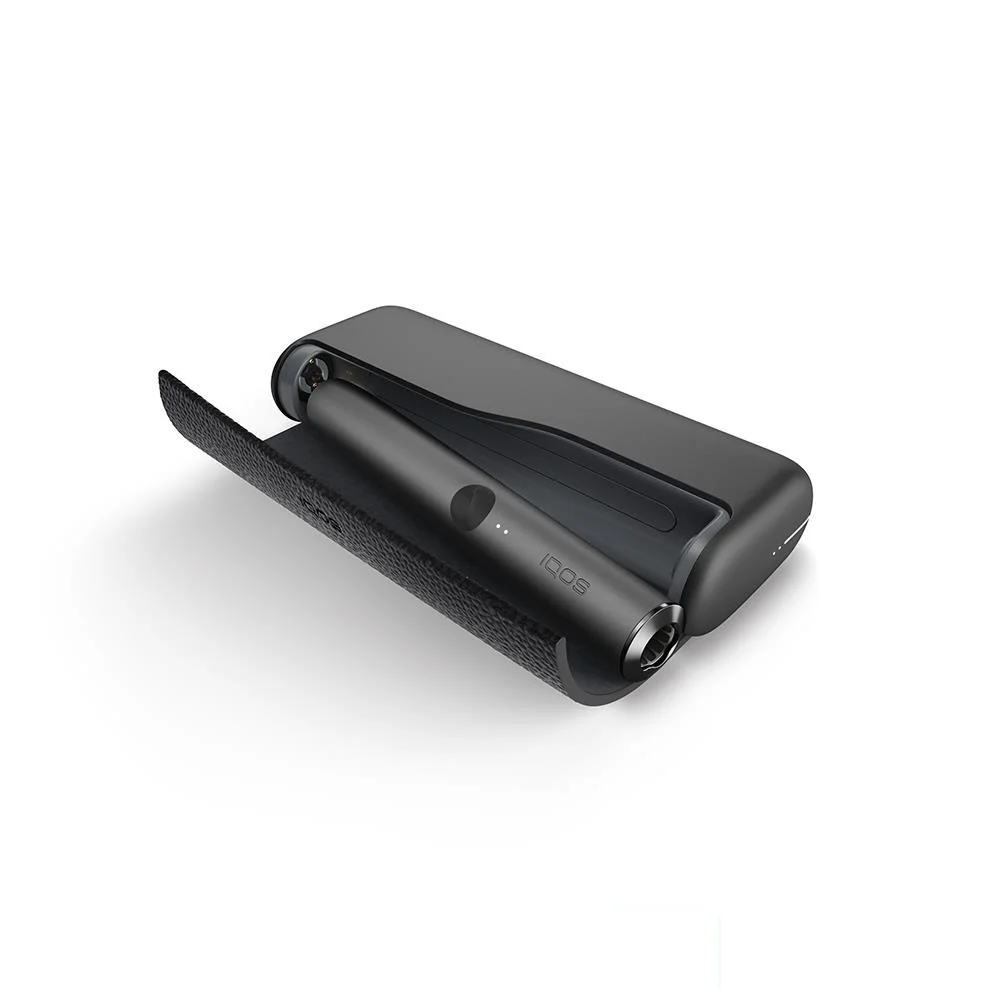 IQOS ILUMA Prime Black KIT: Safe To Use?
IQOS Iluma Prime is a new innovation that was created to offer smokers an alternative to traditional tobacco. This new heating tobacco with induction technology promises to provide smokers with a more effective and cleaner substitute. The idea is that induction heating will provide a cleaner and safer experience. Induction heating is different from the conventional heating methods that are used to smoke tobacco because it doesn't use fire. IQOS Iluma Prime is a safer and more effective way to smoke tobacco.
IQOS ILUMA Prime Black KIT
IQOS ILUMA Prime Black is the newest addition to the IQOS family of products. This product is designed for the serious vaper who wants the best of both worlds. It's a sleek and stylish device that still delivers the same great flavor. At a glance, it has the look of a lighter – but it's much more than that.
IQOS Iluma Prime is a dry herb vaporizer that uses a heating technology that is only bested by none other than the IQOS. It is the perfect choice for the vaper who wants a sleek design that is powerful. With a single click of the button, you can tell your IQOS Iluma Prime to heat up, or you can take longer to heat it up. This product is a must-have for the vaper who likes things simple, sleek, and effective.